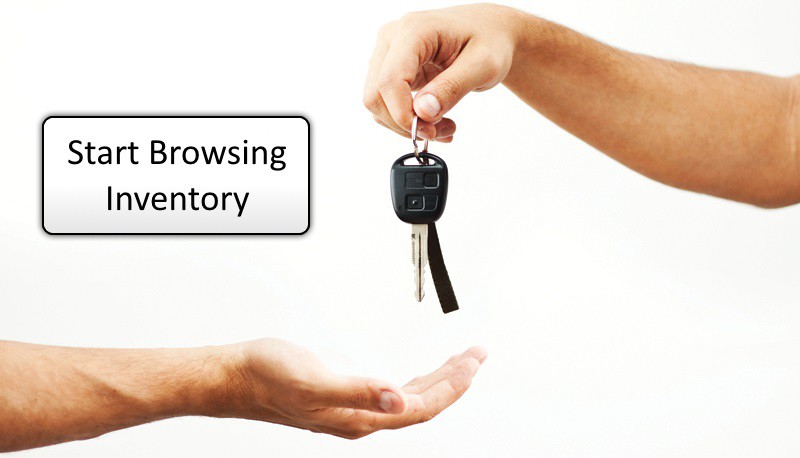 GUARANTEED FINANCING
Here at Paul Sherry Car-N-Credit, we offer guaranteed financing option to all residents within sixty miles of our dealership. When applying for a car loan at Paul Sherry Car-N-Credit, know that your in good hands. All buy here pay here car dealerships are not created equal and we strive to exceed you car buying expectations. Our guaranteed auto finance program offers no credit checks and same day delivery. To help get your credit score back on track, we report to the credit bureau on a monthly basis to boost your credit score fast and frequently. Our auto loan program even features a short two year term!
INVENTORY
As Dayton's source for guaranteed auto financing, we make every effort to keep our online used car inventory up to date. We know most shoppers are pressed for time when looking for a vehicle. Which is why we make every effort to keep our used car inventory up-to-date. This allows used car shoppers to keep checking back for the most current used car inventory in the Miami Valley.
PHOTOS
Inspecting a vehicle before purchasing it can be the most important part of the process. This will ensure that the vehicle you are interested in will satisfy your lifestyle needs. To save you time, we make sure to take ample amount of photos of each vehicle at our dealership. This will allow each online shopper to give a thorough inspection of each vehicle prior to making the trip from Dayton.
DESCRIPTIONS
Most dealerships write generic descriptions that do not give any additional information to the photos. Here at Car-N-Credit, every car we list for sale with guaranteed financing gets a detailed written description full of information not easily seen in the photos.