Start Out 2019 with a Used Car from Car-N-Credit
January 15, 2019

Posted by

Ryan
Comments Off

on Start Out 2019 with a Used Car from Car-N-Credit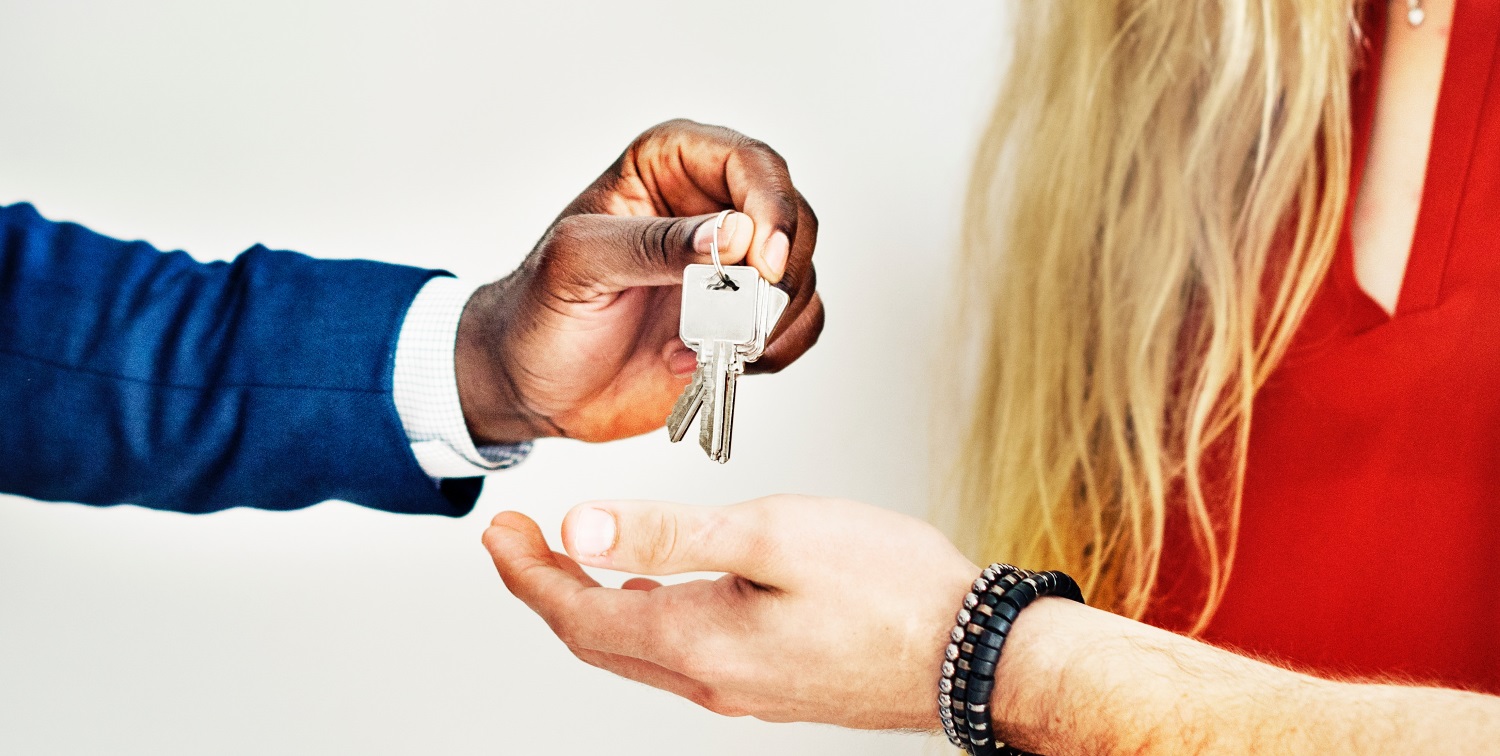 Start the new year off on the right foot with a used car from Car-N-Credit to drive around Piqua and the surrounding areas in 2019 and the future. With an exceptional selection of vehicles to choose from and the ability to work with everyone, regardless of their credit situation, Car-N-Credit is the place to go for a new-to-you vehicle, no matter your budget or needs.
Accepting All Credit Types
At Car-N-Credit, we strive to make owning a vehicle accessible to everyone, regardless of their financial situation. We understand that a single disaster can ruin your credit, making it hard to get back on track. That is why our finance department accepts all types of credit, even if you have no credit or bad credit. We do not want your credit to hold you back from the independence and convenience of having your own vehicle.
Even better, when you buy a vehicle from Car-N-Credit, we will help you boost your credit score. That is because we make it a point to report monthly to the credit bureau. This way, your credit report will show a history of on-time payments with our dealership, boosting your credit score to assist you in the future.
Competitive Rates
Some Buy here, Pay here dealerships accept most types of credit but take advantage of those with less-than-stellar scores by charging exceptionally high interest rates. Those less scrupulous dealerships prey on your desperation to own a car to make a profit. This never happens at Car-N-Credit. We pride ourselves on not only accepting all credit types but also offering competitive rates. When you work with our financing department, you can trust that you will pay a fair and competitive rate. We will not take advantage of your credit situation as our business model does not require exorbitant rates to profit.
To make the rates even more competitive, we not only have guaranteed auto financing but have a short loan term of just two years as well. This is a full year less than most competitors, meaning that you will own your vehicle much sooner with Car-N-Credit than you would with any other dealership. Additionally, the shorter loan terms mean that you pay less in interest, saving you money over the duration of your loan.
All Types of Vehicles Available
As you start off 2019, you will not find yourself limited in your choices of a used vehicle if you shop at Car-N-Credit. We always have a wide range of autos available, spanning body styles, seating capacities, power, efficiency, colors, ages, and more. You can get a relatively recent model year or save extra money by going with a vehicle that is ten years old or even older. Whether you want a sedan, hatchback, SUV, or another body style, you should be able to find it at our dealership. We also always have options from all the most popular automakers, so you can be loyal to your favorite brand while getting a great deal on a used car.
Visit Car-N-Credit to find the right used car to let you make the most of 2019.