It's Easy To Get A Car Loan at Car-N-Credit
August 24, 2021

Posted by

Ryan
Comments Off

on It's Easy To Get A Car Loan at Car-N-Credit
Need a car but worried about not getting a loan? Well, at Car-N-Credit, we make it easy to get a car loan. Finding and buying a dependable car, at a price you can afford, is a challenge all in itself. Then, you need to work on getting an auto loan, but that can be difficult. At Car-N-Credit, we know how having a bad credit score can affect your vehicle decisions. With Car-N-Credit we guarantee you an auto loan–no matter your credit history or status.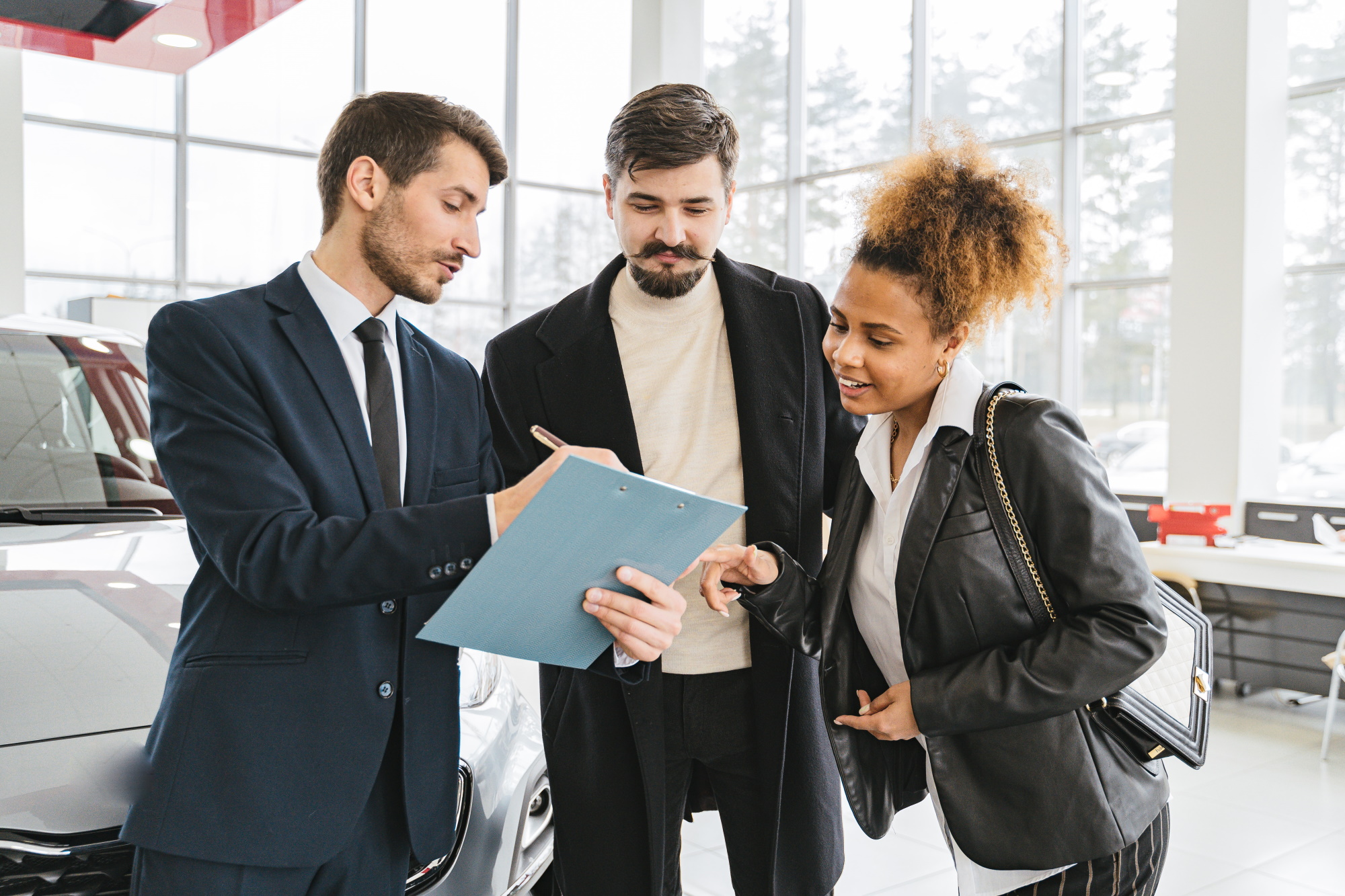 Guaranteed Auto Loan
Car-N-Credit is the best guaranteed auto loan provider in the Piqua/Dayton area. With our guaranteed auto loan promise, we ensure that you get an auto loan even if you have a poor or no credit score. Unlike other dealerships with strict financing requirements, we work with you to create a payment schedule that works for you. At Car-N-Credit we believe that everyone should be able to afford and drive away with a reliable car; that is why we give out auto loans to people who would otherwise be deemed "risky" by loan companies. 
Bad Credit or No Credit?
Whether you are just starting to build your credit, or have fallen on some hard times, we are here to help you get back on track. Even if you have no credit or a bad credit history, we guarantee you an auto loan that works for you. Because of this promise, we don't even run your credit report–so it's risk free! Guaranteed auto loans don't take your bad credit  score or credit history into account. We work with you, not your credit history.
Financing That Works For You
Our team will work with you to form a payment plan that works for you and your lifestyle. This means that we can help you build back up your credit, and get you into a dependable vehicle. Every time you make an on-time payment, we report it to TransUnion; meaning you get the benefits of making payments, without the worry of being able to afford them. 
Work with our Friendly Staff
Our knowledgeable and friendly staff is ready and willing to assist you in all your car buying needs. We can help you get into a car that suits your lifestyle and your budget. Just because you have bad credit or no credit history doesn't mean you have to settle for a run-down or bad car. Our inventory includes SUVs, sedans, vans, and more; that means you can drive away with a car that works for you, at a price that works for you. 
Our financing staff will work with you to develop a flexible financing plan. The financing process is simple and hassle free. Let us know what you want, and how much you can afford, and we will help you find it. We even have flexible payment plans such as, weekly, bi-weekly, or monthly. In addition, when you finance through us, you don't have to worry about a third-party because you make the payments to us. You can even start the finance application process online prior to coming in. This gives our friendly staff the opportunity to review your information and let you know what you need to qualify. 
Get Your Easy Car Loan
Ready to get into a car with a loan you can afford? You can fill out our simple No Obligation Car Loan Application online, or call  (937) 773-0895, or visit our Piqua dealership today! We have helped thousands of people with low credit scores, and we are ready to help you. If you live within a 60-mile radius of our Car-N-Credit dealership, stop in and apply for our guaranteed auto loan today.