Posted by

Ryan
Comments Off

on Dayton Residents Get Guaranteed Auto Loans for SUVs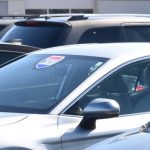 Most people need a vehicle, but it may surprise you how challenging it can be to get one when you start looking — especially if your credit score isn't up to par. And with the average SUV generally costing more than cars, it's even more important for shoppers to secure affordable financing. Guaranteed auto loans seek to change the traditional auto buying process by getting people the vehicles they want without taking a negative credit score into consideration.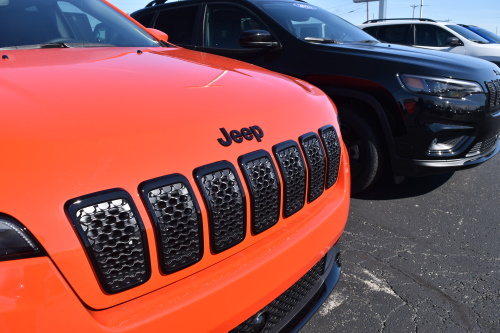 What is a Guaranteed Auto Loan?
Guaranteed auto loans make you eligible to get financing for a new or used vehicle, regardless of your credit history, credit score, and other financial marks against you. Whether you have no credit or bad credit, a guaranteed auto loan can still help you get the vehicle you want and need.
[...]